www.indo-industry.com
Written on Modified on
WEG delivers 14 synchronous motors to world's leading copper production company
The project will extend mine productive life by 40 years and increase copper production by more than 50%.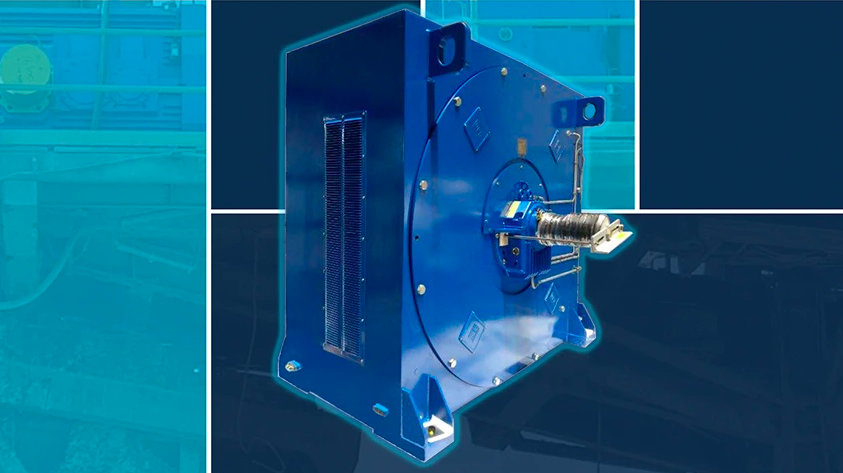 One of the largest copper production companies in the world carried out the revitalization of the operations of its plant in Chile. The investment aimed at extending the mine productive life by 40 years also plans to increase copper production capacity by more than 50%.
The great differential of this project is the open pit exploration model requiring a smaller depth in relation to the surface comparing to the underground model.
To put this plan into practice, the customer has a partnership with WEG to supply 14 synchronous motors, five of which are 800 HP machines, frame 1120, weighing 14 tons and 9 machines of 1,250 HP, frame 1400, weighing 21 tons. The new motors plays an important role in replacing the existing motors that drive the bar mills and the ball mills that are used for processing the extracted materials. When choosing WEG products, the customer guarantees an efficient and reliable replacement.
WEG is a reference in large motors and synchronous motors for ball mills demonstrating high flexibility in meeting the specific dimensions of each special design. The motors were adjusted to be drop in replacements meeting the existing cable entry and their auxiliary terminal boxes reducing the installation costs for this project.
www.weg.com