www.indo-industry.com
Written on Modified on
Stefan Steenstrup Appointed President of Seco
Stefan Steenstrup has been appointed President and CEO of Seco as of October 1, 2021, succeeding Fredrik Vejgården who decided to leave Seco to start his own business.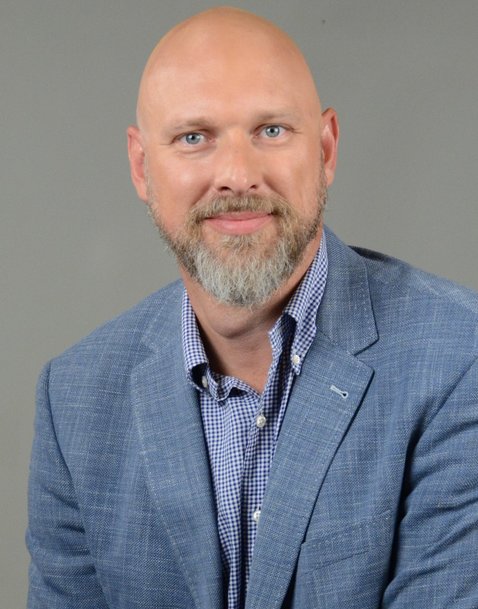 Stefan has been working for Sandvik for more than 20 years most recently serving as President of Dormer Pramet since 2017. Prior to that, he held various positions at Sandvik Machining Solutions (SMS), such as Global Sales Director, Business Development Manager and Product Service Manager.
Stefan holds a Master of Science in Mechanical Engineering from the Technical University of Denmark in Copenhagen. He is Danish, and is currently living in Milan, Italy with his family.
Stefan's extensive experience and solid understanding of the machine tooling industry with a strong customer focus creates an excellent foundation to continue the growth of the Seco business around the world.
"I am really excited to start this new challenge and to continue to develop the strong culture within Seco," says Stefan Steenstrup. "I firmly believe that being inclusive allows everyone to contribute fully and to take Seco to the next level," he continues.
https://www.secotools.com/Stefan-Steenstrup-Appointed-President-of-Seco