www.indo-industry.com
Written on Modified on
Mouser now stocks STMicroelectronics VL53L8CX Multizone ToF Sensor for Robotics, AR/VR and Vision IoT applications
The STMicroelectronics VL53L8CX 8x8 multizone ToF sensor is designed to deliver accurate ranging up to 400cm with a 65° diagonal FoV, based on ST's FlightSense technology.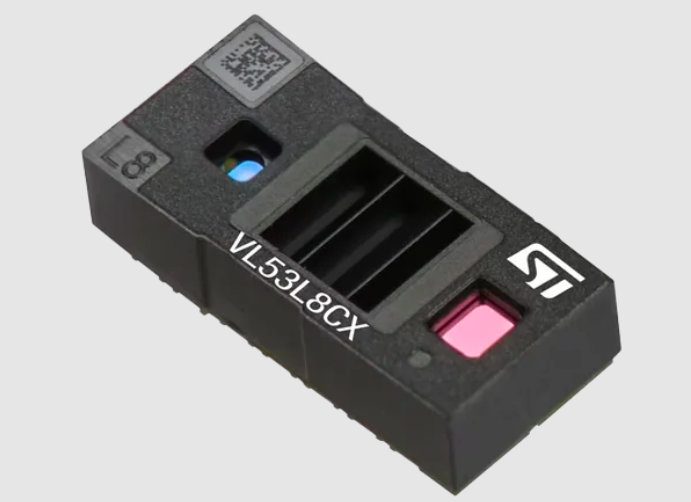 Mouser Electronics, Inc, is now stocking the
VL53L8CX
8x8 multizone Time-of-Flight (ToF) sensor from STMicroelectronics. The VL53L8CX measures an absolute distance regardless of the target color and reflectance. The VL53L8CX incorporates a powerful newer generation VCSEL and two advanced meta-surface lenses.
This all-in-one module allows a wider variety of high-performance use cases, such as low-power system activation, gesture recognition, SLAM for robotics, liquid level monitoring, and many more.
To learn more about the
STMicroelectronics
VL53L8CX 8x8 multizone ToF sensor, visit
https://www.mouser.com/new/stmicroelectronics/stm-vl53l8cx-tof-sensor/
.
www.mouser.com