www.indo-industry.com
Written on Modified on
Rockwell Automation and Avid Solutions partner to accelerate and scale green hydrogen production
Partners bring process and automation experience to reduce time and cost for scaling green hydrogen production, accelerating decarbonization of industry.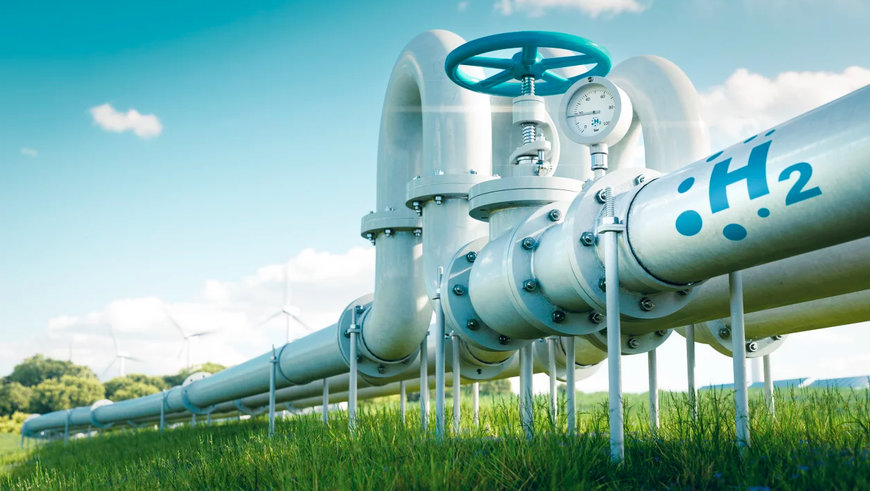 Rockwell Automation, Inc, has announced a collaboration with Avid Solutions, Inc., to help companies more efficiently and rapidly produce Green Hydrogen (H2).

Avid Solutions is a solutions partner providing process expertise and digitally enabled solutions for industrial producers, delivering Green H2 solutions for electrolyzers, H2 liquefaction, and turn-key plant automation services. Avid is a Gold System Integrator partner within Rockwell Automation's PartnerNetwork™ program with deep knowledge of Rockwell Automation's portfolio.

The H2 economy represents a significant change to industrial manufacturing, power generation, mobility, and societal challenges around climate change. The decline in renewable energy costs, favorable government and corporate policies, regional hydrogen hubs, and society's willingness to address climate change have set up very promising conditions for the Hydrogen Economy to rapidly grow. To meet this growth, producers need experienced partners to help them successfully apply technology and navigate project execution while managing the risks involved.

"Clients developing Green H2 projects face many challenges. From compressed schedules to meet incentives, new processes, initial feasibility and budgeting, to project execution, producers and OEM providers need an experienced partner to rely on. By leveraging Avid's experience in Green H2, plant operations across multiple industries, OEM solutions, and our use of off-the-shelf technologies, we're helping clients reduce time to market, CapEx as well as OpEx investments, and overall project risk," said Gordon Bordelon, vice president, operations and technology, Avid Solutions.

Rockwell Automation and Avid Solutions have already helped a leading provider of end-to-end Green H2 solutions mitigate project risk, overcome operational technology (OT) integration challenges, and technology adoption. They have also helped electrolyzer OEMs, H2 liquefaction licensors, long-duration energy storage (LDES) licensors, and compressor OEMs drive standards development and repeatability.

Read more about Avid Solutions in a case study here.
For more information about Avid Solutions' digital solutions for the hydrogen economy, please click here.
For more information about Rockwell Automation's sustainability efforts, please click here.