www.indo-industry.com
Written on Modified on
Keysight technologies News
KEYSIGHT O-RAN SOLUTIONS ADDED TO CABLELABS' 5G LAB
The solutions will test edge-to-core O-RAN subcomponents to verify interoperability and measure performance during the 2023 5G Challenge.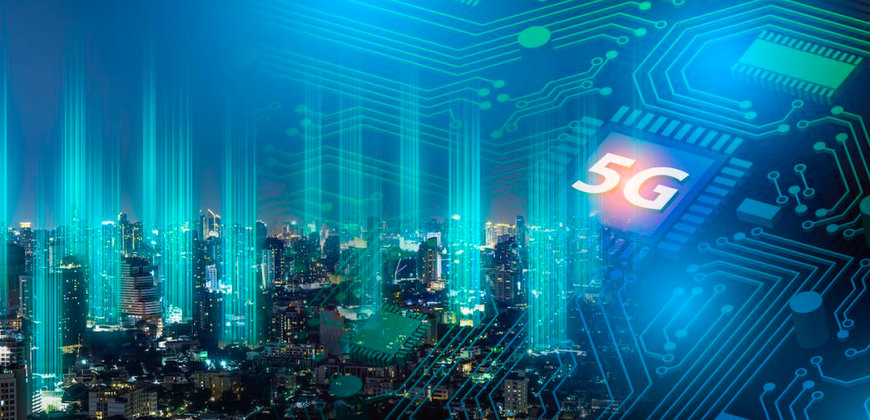 Keysight Technologies, recently announced that its
Keysight Open RAN Architect (KORA)
solutions have been added to CableLabs' 5G Lab to validate the interoperability of open radio access network (O-RAN) components during the 2023 
5G Challenge
, sponsored by the National Telecommunications and Information Administration (NTIA) and the U.S. Department of Defense.
During the competition, Keysight's KORA solutions will be used in the CableLabs 5G Lab to test edge-to-core O-RAN subcomponents, verifying interoperability and measuring performance. The Keysight
P8800S UeSIM
and
P8822S RuSIM
solutions will be used to emulate a baseline system with the
P8850S CoreSIM
O-RAN core emulator. This will enable the test lab to validate O-RAN radio units, distributed units, and central units, allowing contestants to optimize products and designs for the latest O-RAN specifications.
Keysight offers a comprehensive test portfolio that verifies the end-to-end performance of 5G network elements and enables conformance, interoperability, performance, and security testing across the entire O-RAN lifecycle for Open Testing & Integration Centers (OTIC) such as Kyrio.
www.keysight.com